BUYING LAND IN THE DESERT
Sep 15, 2023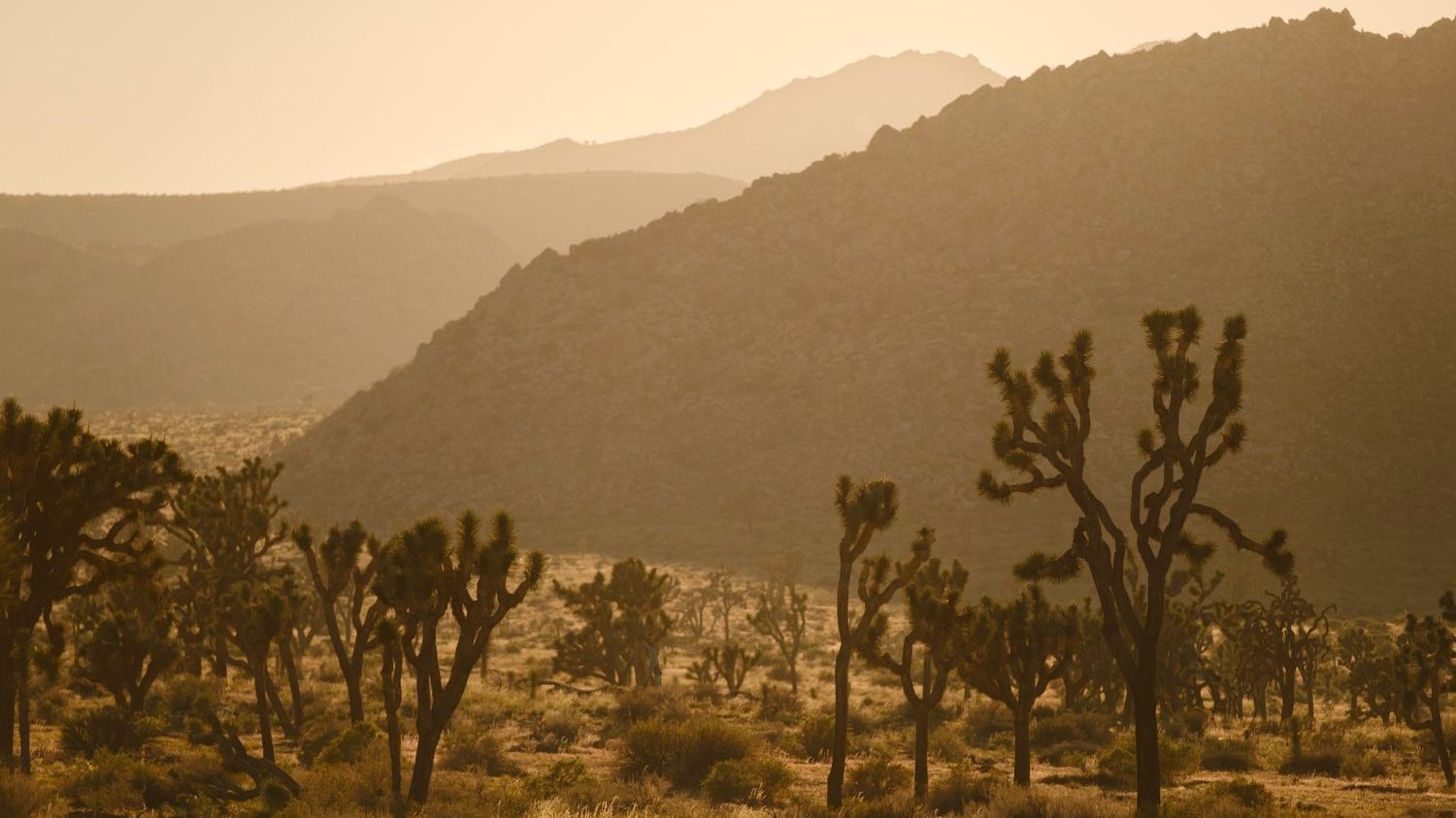 BUYING LAND IN THE DESERT
What used to be known as a barren wasteland with nothing to offer has recently started to look more like a paradise where real estate dreams come to fruition.
Buying land in the desert has become increasingly popular among investors. But for many people, the idea of living or investing in property in the desert can seem daunting. Fortunately, owning land in the desert can come with plenty of benefits.
If you're looking to buy some property, I'm sharing a round-up of reasons you should consider buying land in the desert.
REASONS FOR BUYING LAND IN THE DESERT
LOWER UPKEEP COSTS
Even in popular, picturesque, desert areas like Joshua Tree, real estate is a lucrative business.
Desert properties usually have lower upkeep costs because less water and maintenance are required to maintain these sand-swept landscapes compared to greener environments in other, more lush regions.
ACCESS TO NATURAL RESOURCES
When you buy land in the desert, you gain access to an abundance of natural resources.
Desert land is known for providing unlimited sunshine, but it's also an ideal location for harnessing the sun's energy. Solar energy, a renewable resource, is all the rage these days. When you own a property in the desert, you can use it together with other energy sources or on its own to power your desert property.
From minerals to solar energy, there's no shortage of these valuable resources.
LOW LAND PRICES
Who doesn't love saving money? Owning real estate isn't exactly the cheapest venture, but it's certainly easier on your wallet in the desert.
Desert land tends to be much more affordable than land in an urban setting. This makes it an appealing option for anyone looking to purchase land or invest in a property without going broke.
Buying land in the desert allows you to save money and enjoy all the perks of owning property in the region.
Book a consultation with us to learn more about how you can save more money and make the most out of your desert property investment.
TONS OF SPACE
Does crowded urban living leave you feeling cramped and depressed? A single trip to the desert will clue you into the sheer amount of wide open spaces.
One of the most attractive aspects of the region is the ability to invest in spacious, roomy properties. With dreamy, starry skies that you can actually see, lots with plenty of room to grow, and all the peace and quiet you've been craving, it's no wonder that desert properties are becoming some of the most desirable in the country.
PASSIVE INCOME OPPORTUNITIES
Travelers come from all over to experience the desert for themselves. If you own land in the desert, you can take advantage of the opportunity to earn passive income. You might be surprised to learn just how many people are itching to take a deep breath in the wide-open desert.
Whether you purchase a home and then rent it out on occasion or buy property for the sole purpose of renting it out, there are countless opportunities to earn extra money.
Hiring a project manager is a great way to ensure you get a better ROI.
BETTER AIR QUALITY
Another perk of buying land in the desert that a lot of investors don't think about is the air quality. Deserts are far less populated than more urban areas, which means less pollution. The desert near Joshua Tree National Park is renowned not only for its stunning rock formations and unique flora but also for its exceptional air quality and clear skies. This arid expanse of land has earned its reputation as one of the best places in the world to behold the Milky Way in all its cosmic glory or witness the majestic moonrise. Nestled far away from urban light pollution, the desert's pristine skies offer an unobstructed canvas for stargazers and astronomers alike. Underneath this celestial theater, the Milky Way unveils its radiant arms, weaving through the vast expanse of the night sky, while the moon, in all its luminous splendor, slowly ascends on the horizon, casting a mesmerizing glow across the landscape.
THERE ARE PLENTY OF BENEFITS TO BUYING LAND IN THE DESERT, EVEN FOR FIRST-TIME BUYERS!
By now, you might be itching to learn more about getting your hands on some desert property. If you're interested in purchasing land in the desert but you're not sure how to get started, click here to set up a consultation. I'd be thrilled to work with you!
And for more real estate, design, and project ideas, head over to the blog.
WITH LOVE,
JESSICA CURE